Image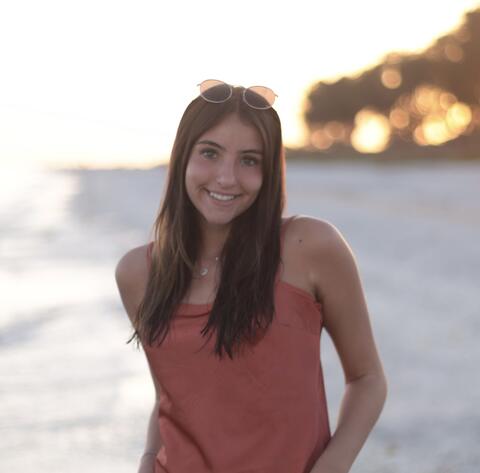 Hometown: Deerfield, IL
Year/Graduation: Senior, May 2023
Concentration: Human Dimensions of the Environment
Why Illinois? – What factors helped contribute to your decision to attend the University of Illinois at Urbana-Champaign?
In all honesty, making a college decision was something I struggled with greatly due to general anxiety. Ultimately, I decided on the University of Illinois at Urbana-Champaign for various reasons. First off, the campus is not too far from home but is personally not too close to home either. This allows me to have the ability to learn how to live a somewhat independent life. I also knew that Illinois is an amazing big 10 school where I would be able to get an amazing education while also experiencing sporting events, an insane amount of school pride, and Greek life!
I knew Illinois was able to supply me with a little bit of everything I wanted in my college experience!
Why NRES? – Specifically, why did you choose to study Natural Resources and Environmental Sciences?
Prior to my college search, I knew how much I appreciated the environment, how much I want to work to protect it, and how intriguing the idea of human interaction with the environment was to me. Even though I was not sure what I wanted to do in regard to a career in the environmental field I tried to focus on schools that had overall good and divergent environmental science programs.
Throughout my research, I found that the Natural Resources and Environmental Sciences major here at the University of Illinois was very diverse. As I mentioned previously, I was not sure what career I was heading toward so I saw NRES as an opportunity to work towards a major where I could get a good science background but still focus on the human interaction component I have always been interested in. This will enable me to have a variety of options when it comes to a career path!