Image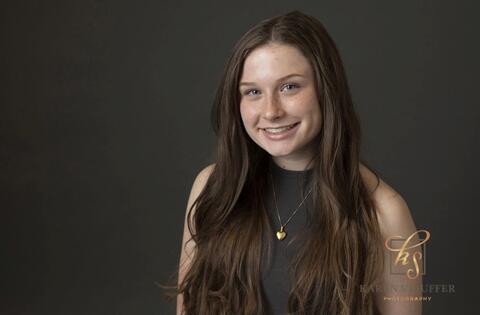 Hometown: Pekin, IL
Year/Graduation: Sophomore, Spring 2026
Concentration: Environmental Science and Management
Why Illinois? – What factors helped contribute to your decision to attend the University of Illinois at Urbana-Champaign?
I picked Illinois at an early age, and it was one of the best choices I ever made! I always loved the big and diverse feel of the university. I come from a small town, where everyone knows everyone and everyone has a similar background, but when I came to UIUC (University of Illinois at Urbana Champaign), it was the exact opposite. I loved how everyone was different from each other and how everyone had their own stories to tell.
From my first visit, I really loved the atmosphere and the people around the campus.  UIUC also was one of the only universities that offered exactly what I wanted to study and would allow me to have a successful career in the future.  
Why NRES? – Specifically, why did you choose to study Natural Resources and Environmental Sciences?
I decided to study NRES (Natural Resources and Environmental Sciences) as it would allow me to pursue my passion for being a voice for the environment. Growing up, I always loved nature, but I didn't think that I would ever be able to "study." It was no one from my town who did anything like that when I was growing up. As I grew up, I did my own research and exploring, and I was soon introduced to the world of environmental science.
From there on, I spoke frequently with those in the field and thus my infatuation with environmental science only grew from there. From the spreadsheets of data and prints, I grew to love putting all the little pieces together to save the world.