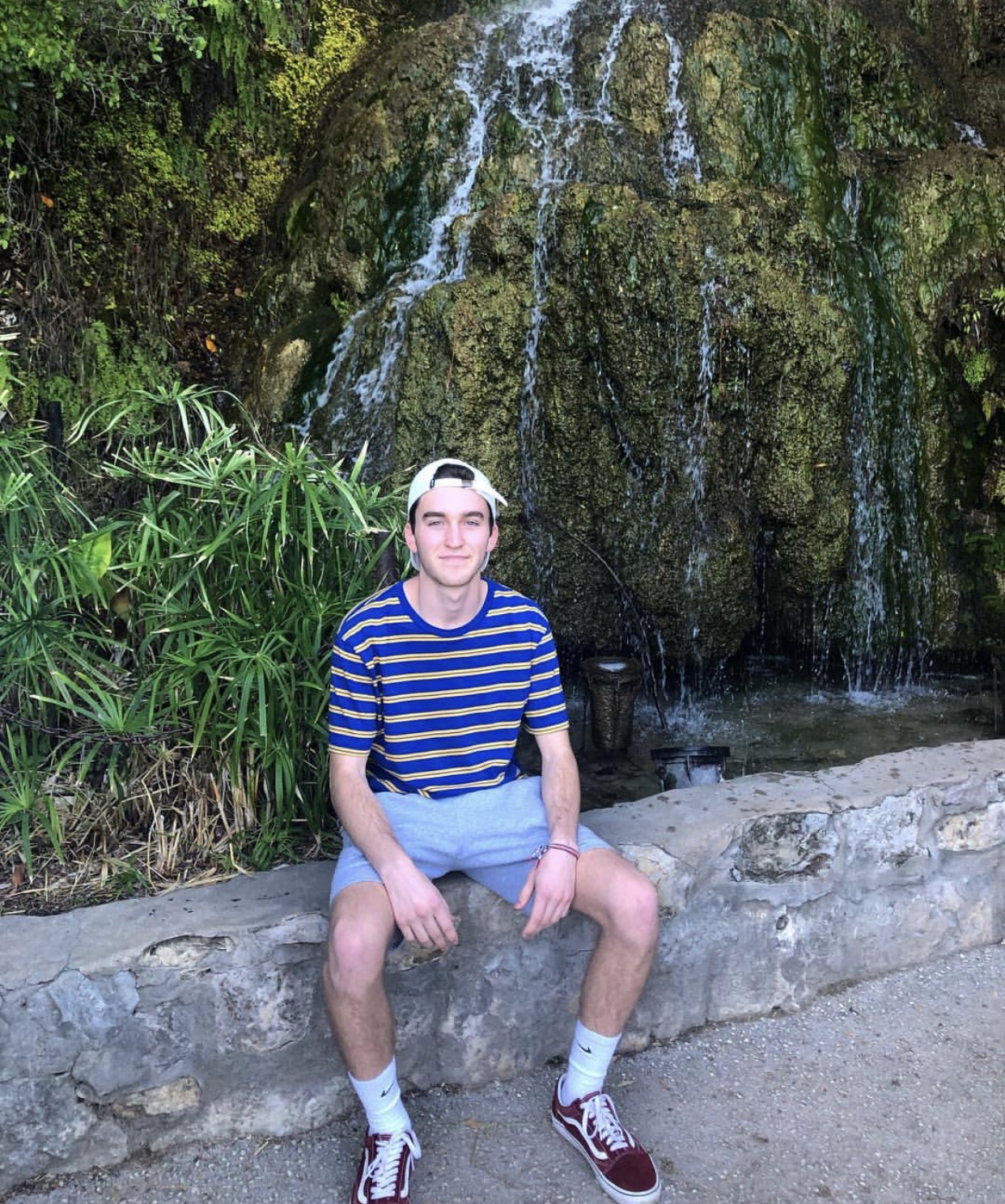 Hometown: Wheaton, IL
Year/Graduation: Senior, May 2022
Concentration: Environmental Science and Management
Why Illinois? – What factors helped contribute to your decision to attend the University of Illinois at Urbana-Champaign?
I chose to attend UIUC because the first time I walked on campus I felt like a member of a tight knit community, even though it has one of the largest student bodies in the nation. I primarily wanted to attend a university with a strong academic background, that also provided me with many opportunities outside of class, and I found Illinois to be the best fit for these categories. For Chicago area students, the campus is close to home, but since people come from across the globe, there are many chances to make connections which helped me
make my final decision. University of Illinois combines tradition with excellent education and
extracurricular opportunities for any who chooses to attend.
Why NRES? – Specifically, why did you choose to study Natural Resources and Environmental Sciences?
I have always been passionate for environmental advocacy and sustainability, and
when applying for UIUC, I found the NRES major while doing some research. This struck me
as the perfect fit for a major, for a person like me because I enjoy the natural sciences and
NRES provided me with a chance to fully dive into this field. I also saw how expansive
NRES can be, since there are many concentrations that serve various interests in career paths.
I believe that every person has their duty to keep society sustainable in one way or another,
and I saw NRES as a great fit to help out communities through certain career paths I want to
pursue, as well as follow my interests in environmental science.