Image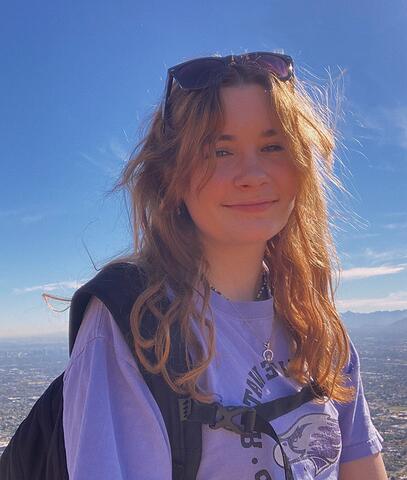 Hometown: Chicago, IL
Year/Graduation: Sophomore, May 2025
Concentration: Fish, Wildlife, and Conservation Biology
Why Illinois? – What factors helped contribute to your decision to attend the University of Illinois at Urbana-Champaign?
I chose the University of Illinois because of affordability and for the NRES program. I was accepted into over 20 colleges but none had a comparable environmental science program, much less one so specific to my future career goals.
Why NRES? – Specifically, why did you choose to study Natural Resources and Environmental Sciences?
I chose NRES because I've always had a passion for the environment and plan on turning that passion into a career, hopefully with the National Park Service or a similar organization.